Photo by/via the

Fashion Fruit
It's time to list more of the Blogspheres hot Couples and to see more Fashion Blogger Boyfriends! After the

Top 10 Fashion Blogger boyfriends

and the

Top 10 Fashion Blogger Boyfriends Part 2

we just had to make a part 3 with Chiara's new beau, Natalie's totally hot squeeze and Kenzas perfect guy!
Have fun with today's

Top 10 Fashion Blogger Boyfriends part 3

!
xoxo
1) Andrew Arthur - the Blonde Salad
A blog sphere dream couple! Chiara's very talented photographer boyfriend is a hottie!
http://www.theblondesalad.com/
andrew@andrewarthurphoto.com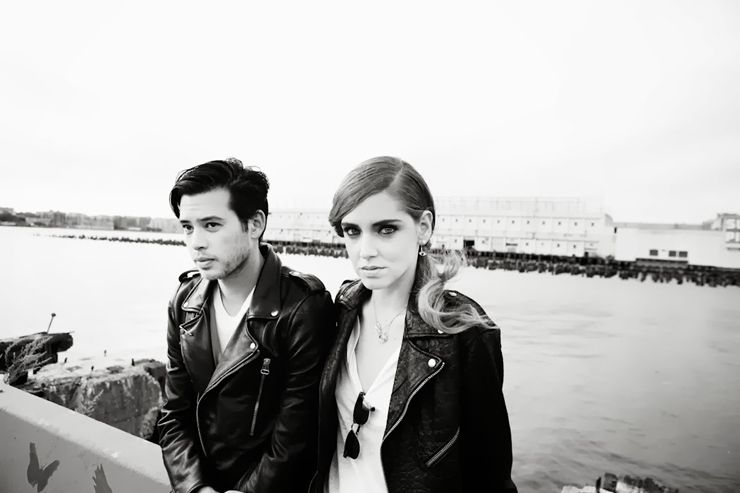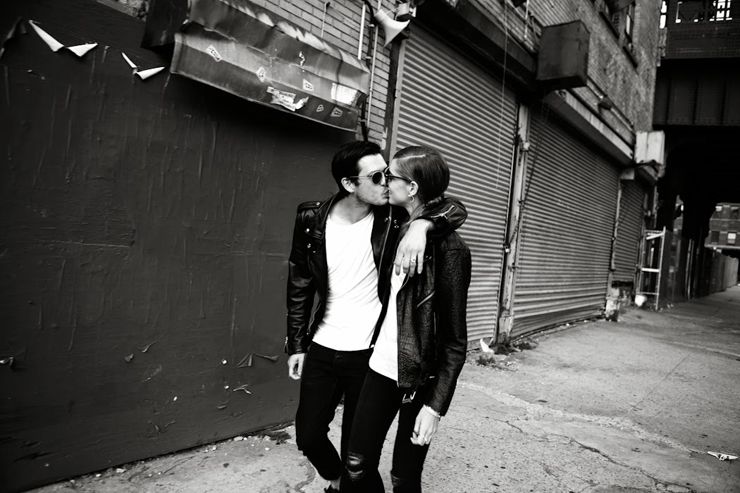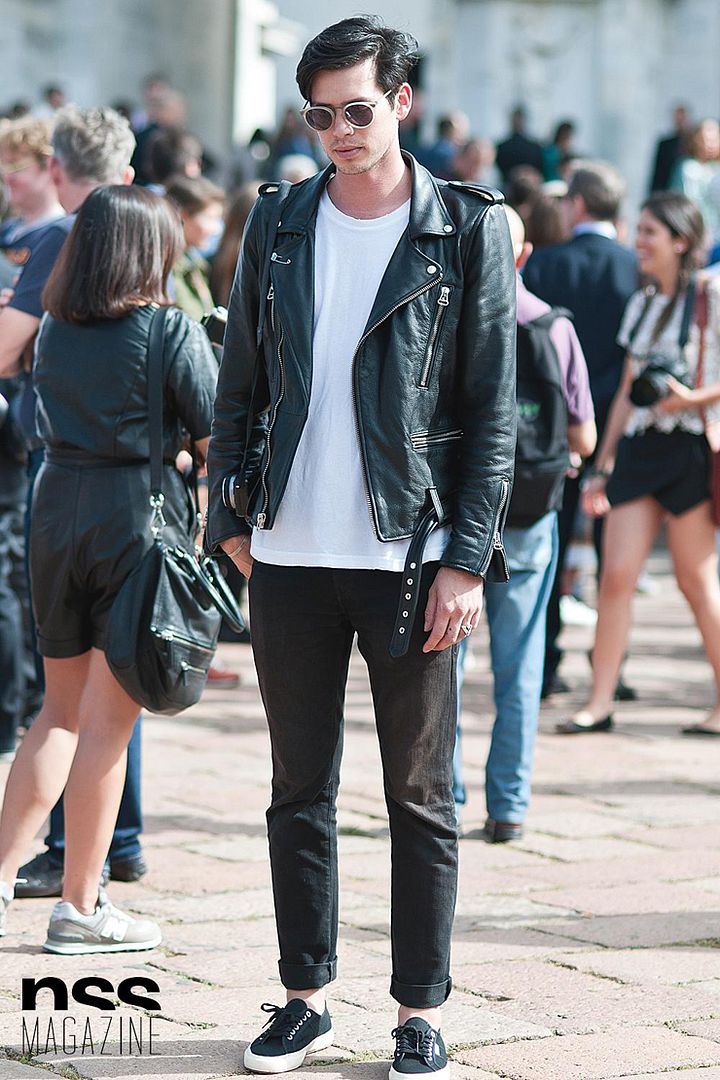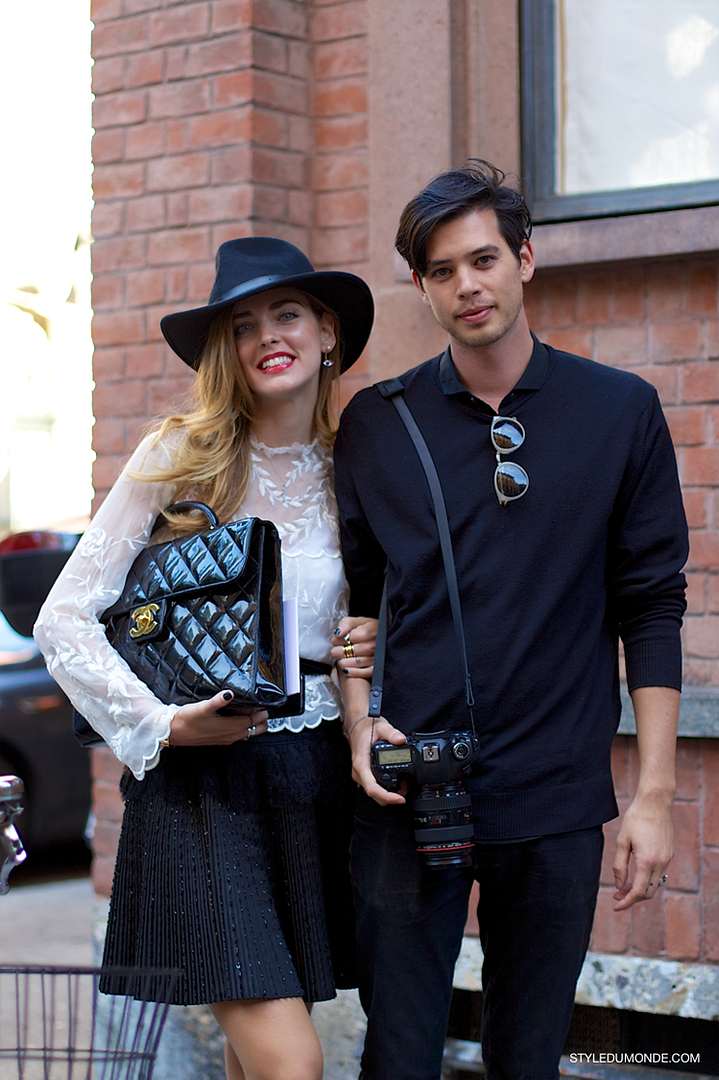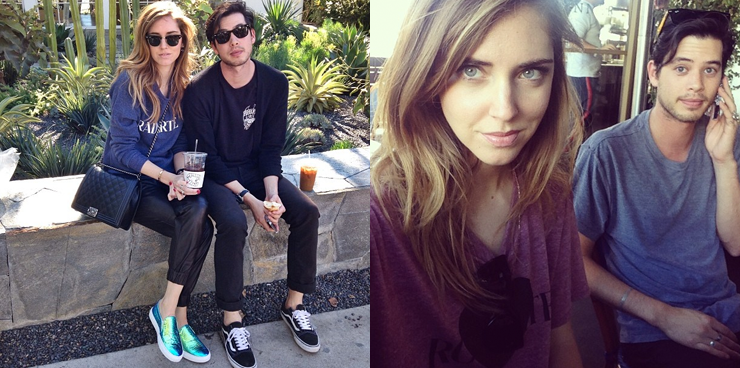 2) Aleks Subosic - Kenzas
I'm having a couple-crush! Kenza's beau Aleks is not only handsome but totally fun loving too!
http://kenzas.se/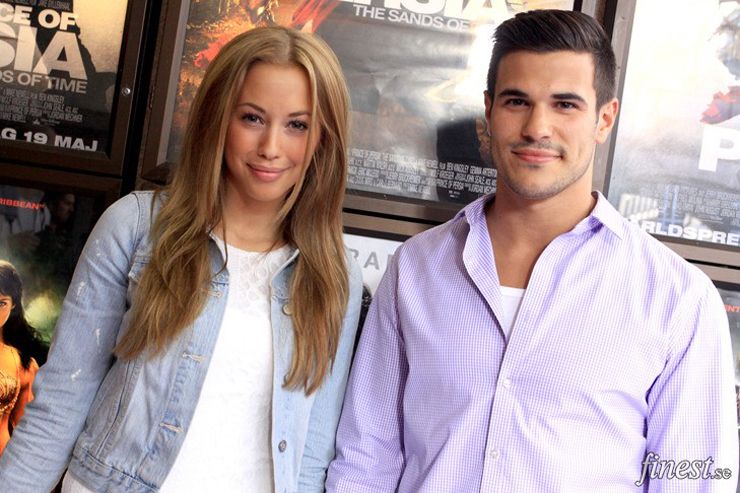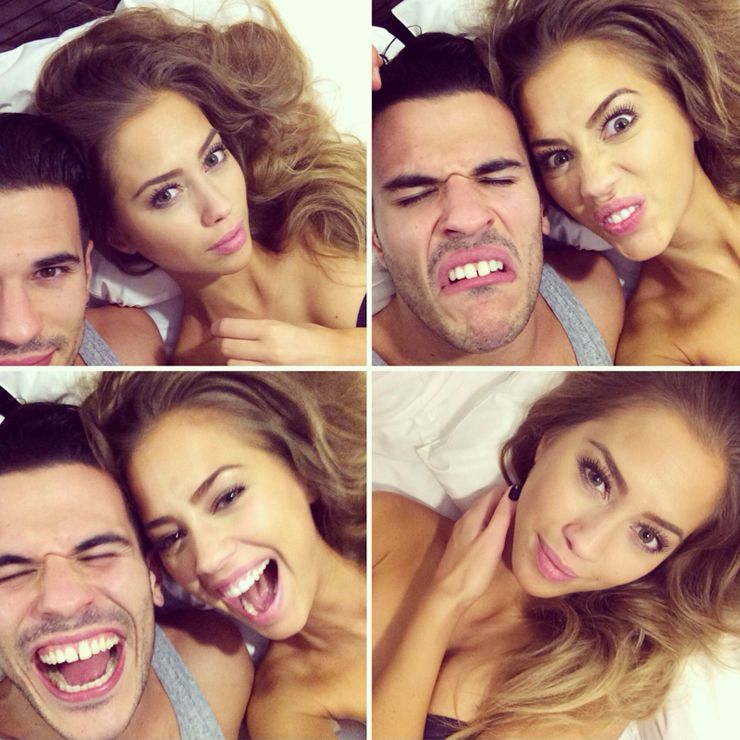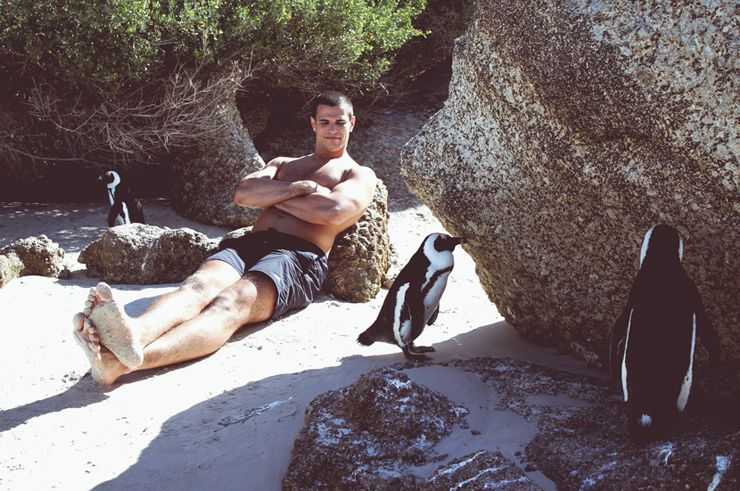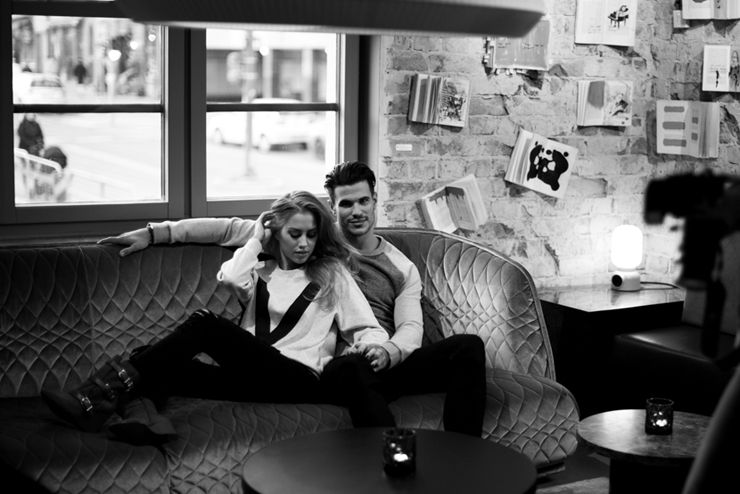 3) Giorgio - the Fashion Fruit
Veronica and Giorgio look absolutely gorgeous together!
http://thefashionfruit.com/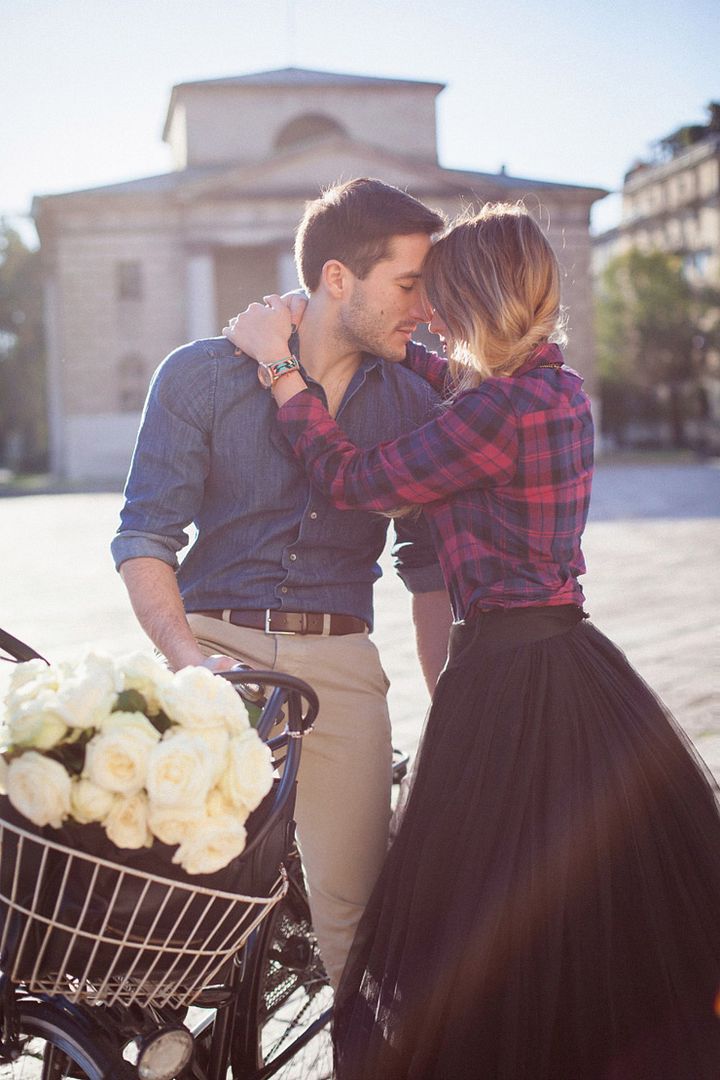 4) Lesley - After DRK
A very handsome and down to earth boyfriend is Sabrina's Lesley!
http://www.afterdrk.com/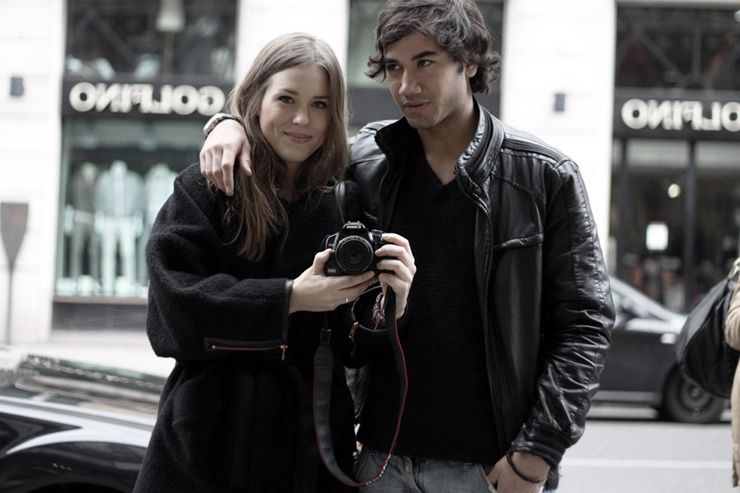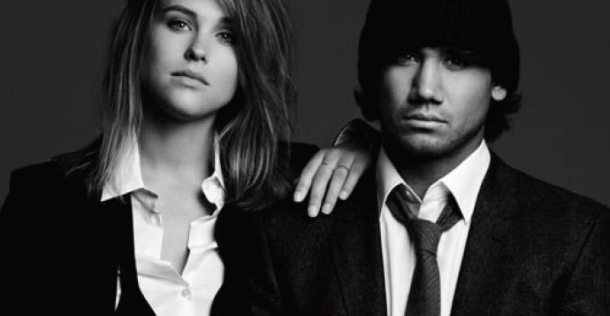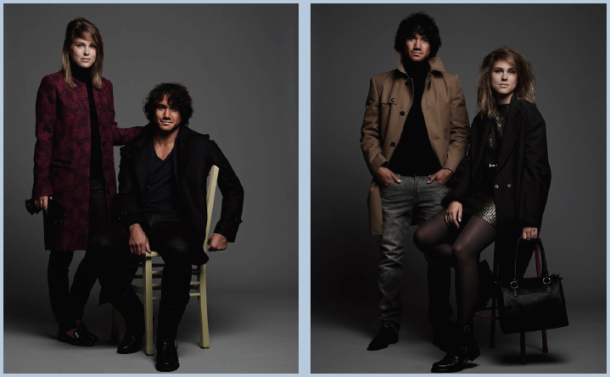 5) Jordan Adoni - Natalie off Duty
Totally hot and absolutely made for each other are Natalie and her very talented Modern Vice designer/co founder Jordan!
http://www.natalieoffduty.com/
http://www.modernvice.com/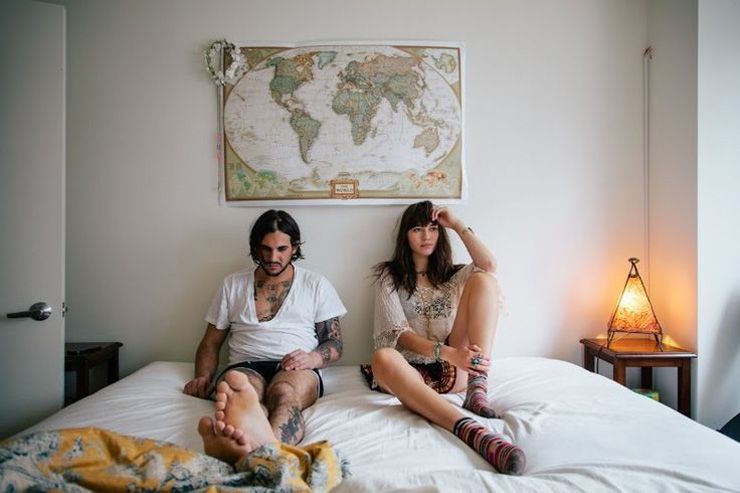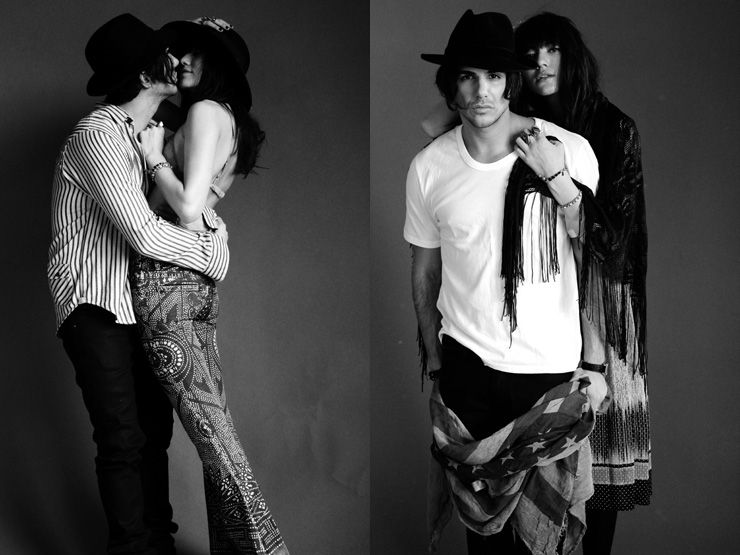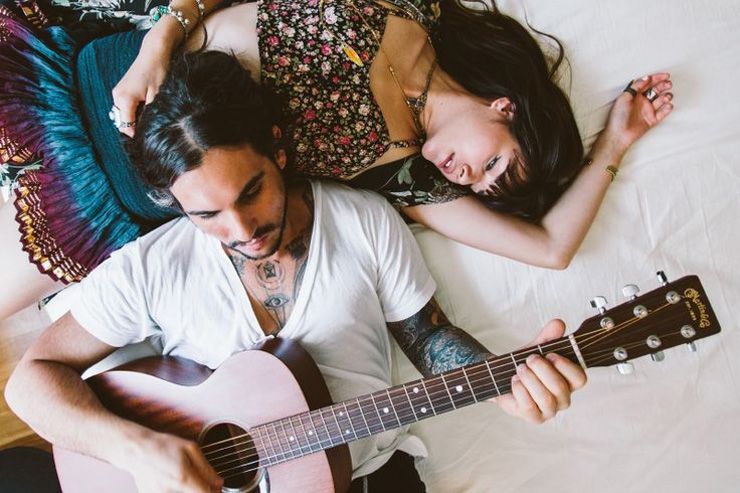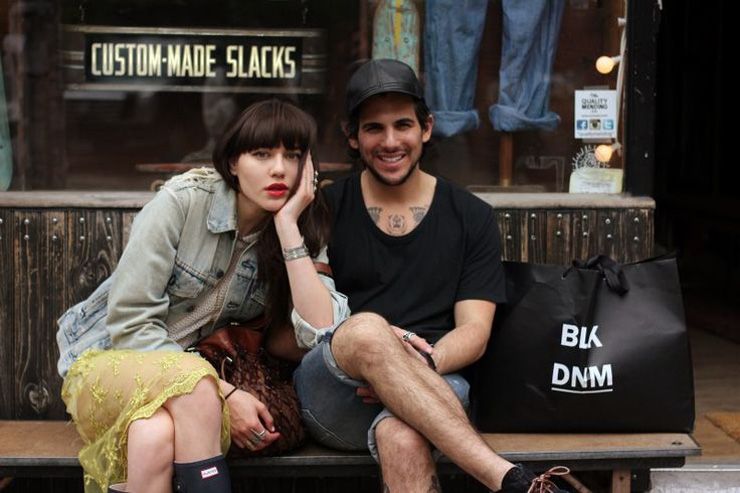 6) Miguel - Wish Wish Wish
Another talented boyfriend! Carrie's Miguel is not only a photographer but a very talented videographer/director as well!
http://wishwishwish.net/
http://vimeo.com/miguelsantana
http://www.imdb.com/name/nm4846930/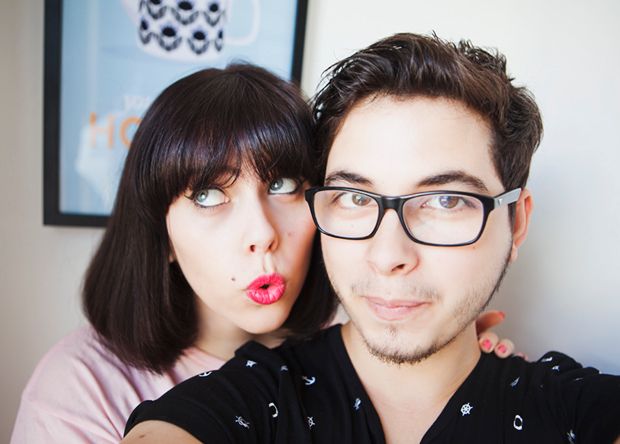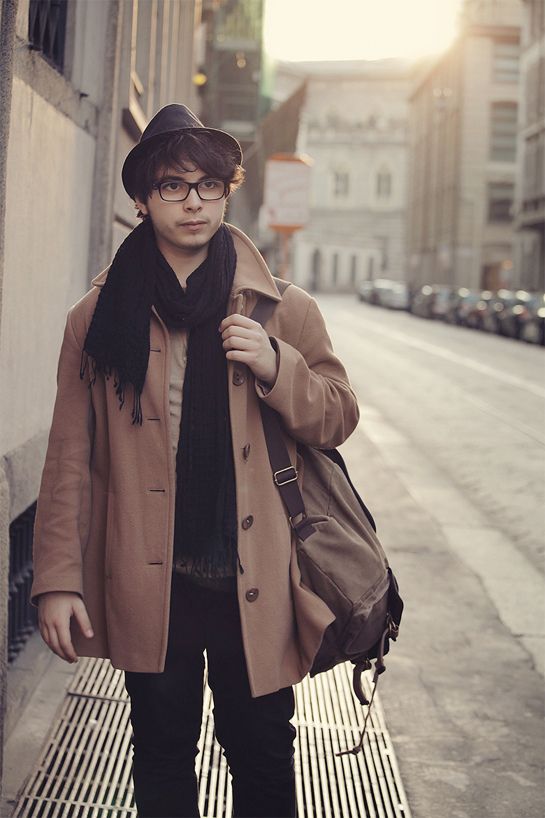 7) Karl Lindman - Elin Kling
A gorgeous couple! Karl is a hot yummie fiance!
http://thewall.elin-kling.com/

8) Marcus - Angelica Blick
Looking awesome together, Marcus and Angelica Blick!
http://nyheter24.se/modette/angelicablick/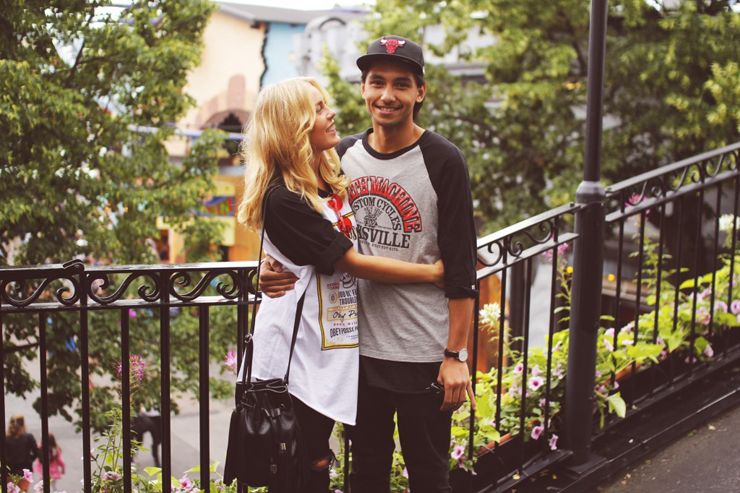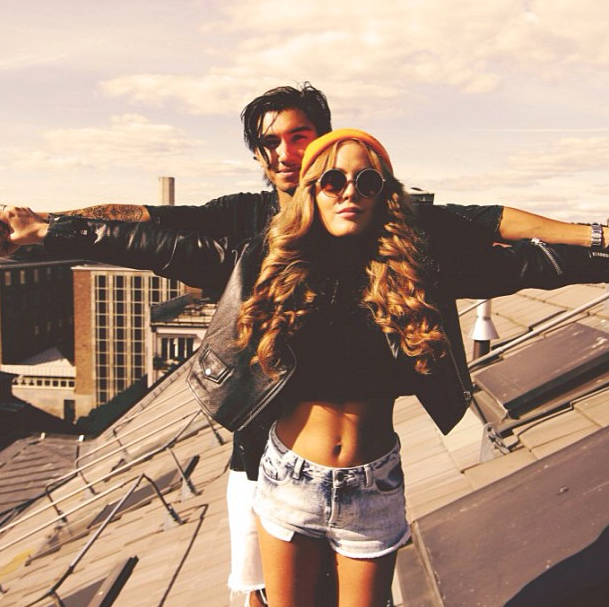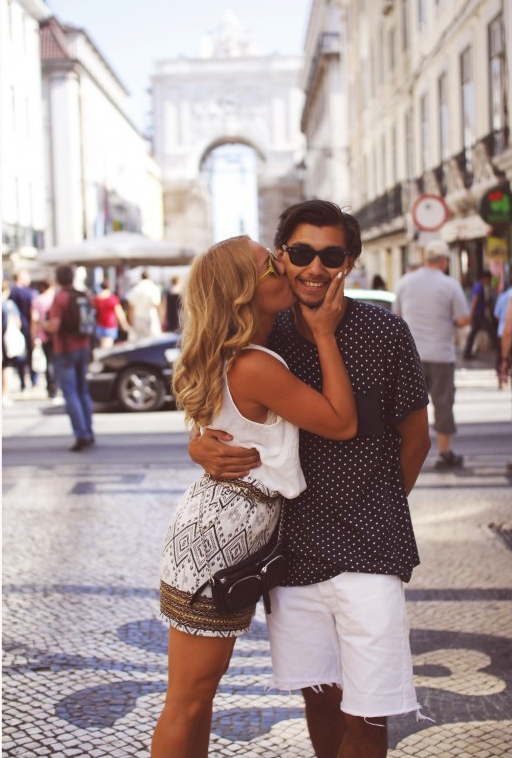 9) Kiko Castro - Lovely Pepa
Alexandra's Kiko looks totally adorable snoozing away!
http://www.lovely-pepa.com/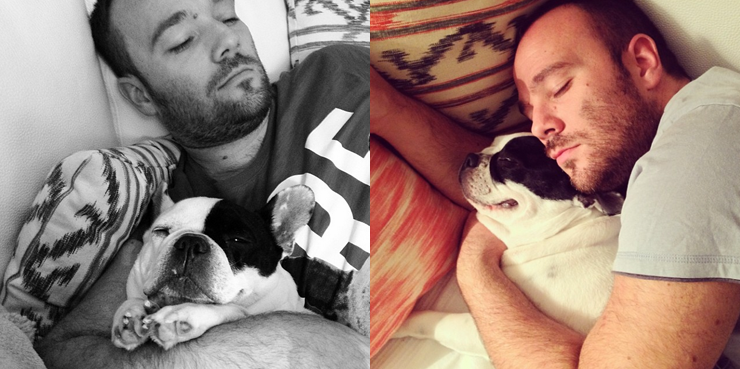 10) Blake - Eat Sleep Wear
Kimberly looks stunning and most of all glowing in presence of her Blake! Such a stunning duo!
http://www.eatsleepwear.com/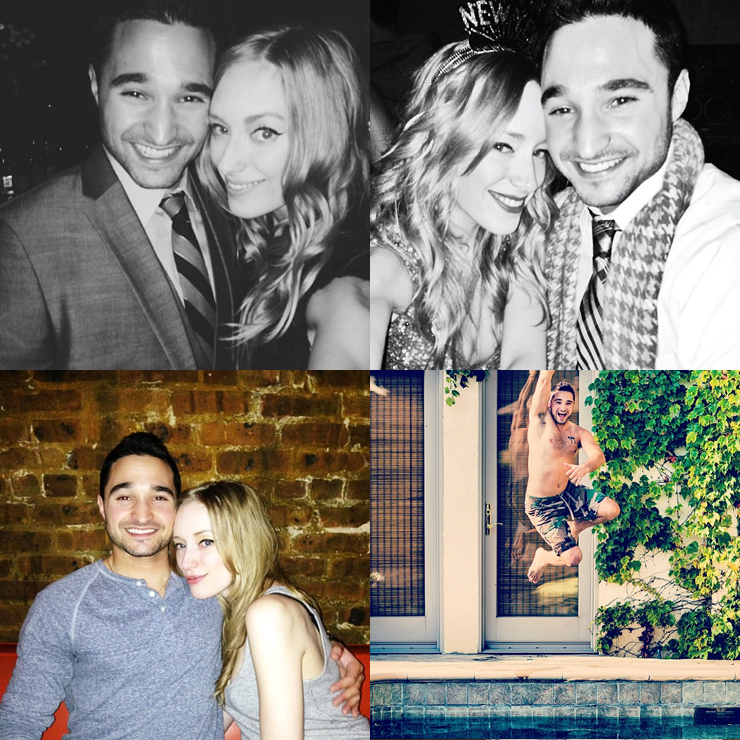 11) Stefano - My Free Choice
Another drool worthy boyfriend and very stylish couple!
http://www.myfreechoice.net/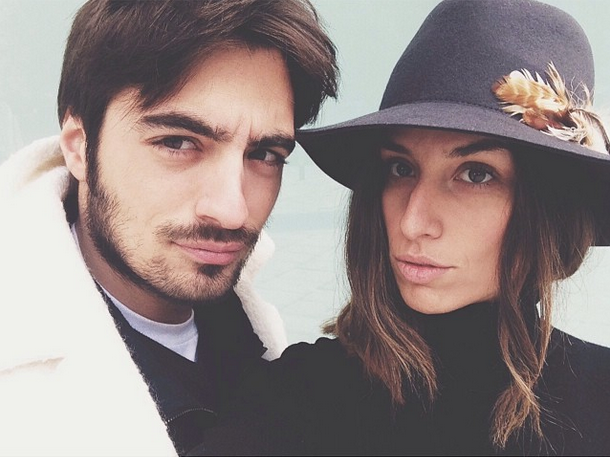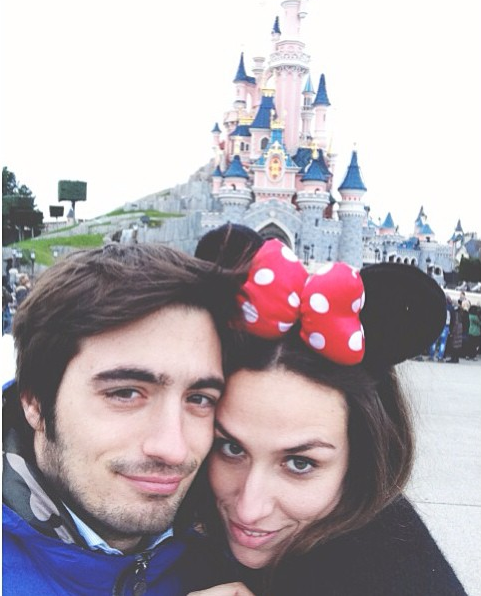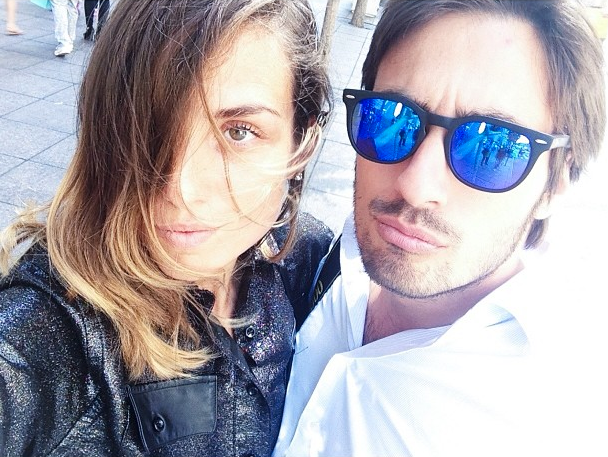 12) Joey - cocorosa
And last but not least.... my Joey ;)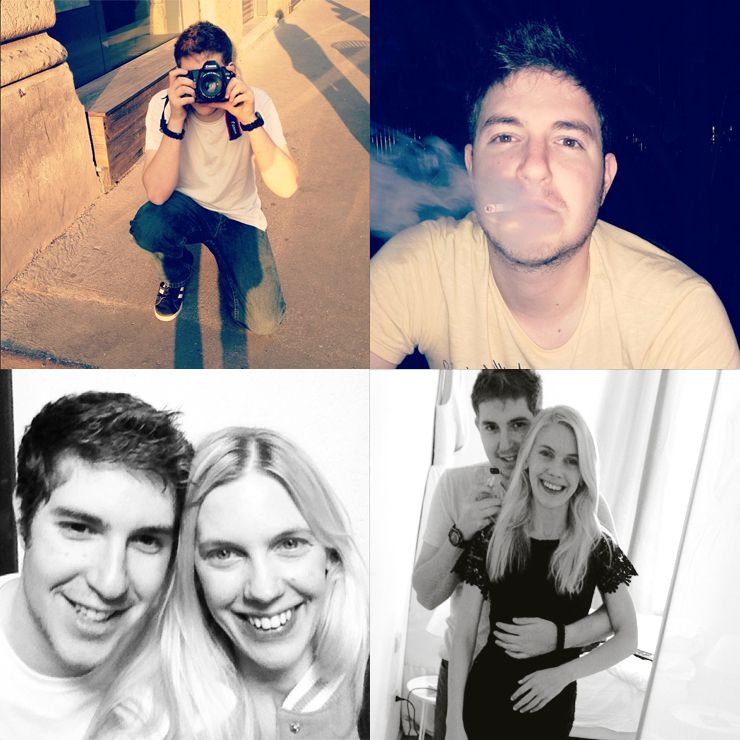 FOLLOW COCOROSA ON INSTAGRAM
BLOGLOVIN'
FACEBOOK
AND
TWITTER